Sponsor Insight
Carnegie Mellon University in Qatar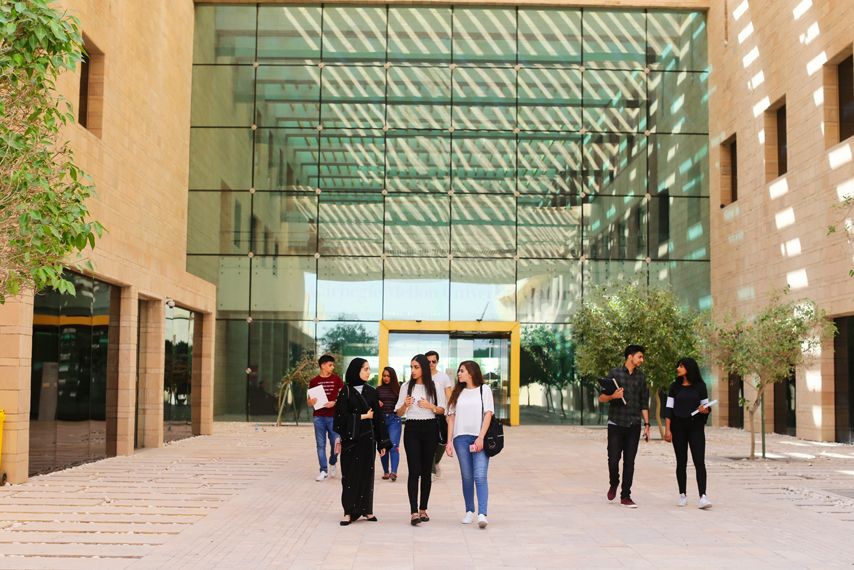 About Carnegie Mellon University in Qatar
For more than a century, Carnegie Mellon University has challenged the curious and passionate to imagine and deliver work that matters. A private, top-ranked and global university, Carnegie Mellon sets its own course with programs that inspire creativity and collaboration.
In 2004, Carnegie Mellon and Qatar Foundation began a partnership to deliver select programs that will contribute to the long-term development of Qatar. Today, Carnegie Mellon Qatar offers undergraduate programs in biological sciences, business administration, computational biology, computer science, and information systems. Students from nearly 40 countries call Carnegie Mellon home.
Graduates from CMU-Q are making a deep impact in Qatar and around the world. Most choose careers in top organizations, and many have completed graduate studies. A growing number are pursuing entrepreneurial projects.