Sponsor Insight
University of Bayreuth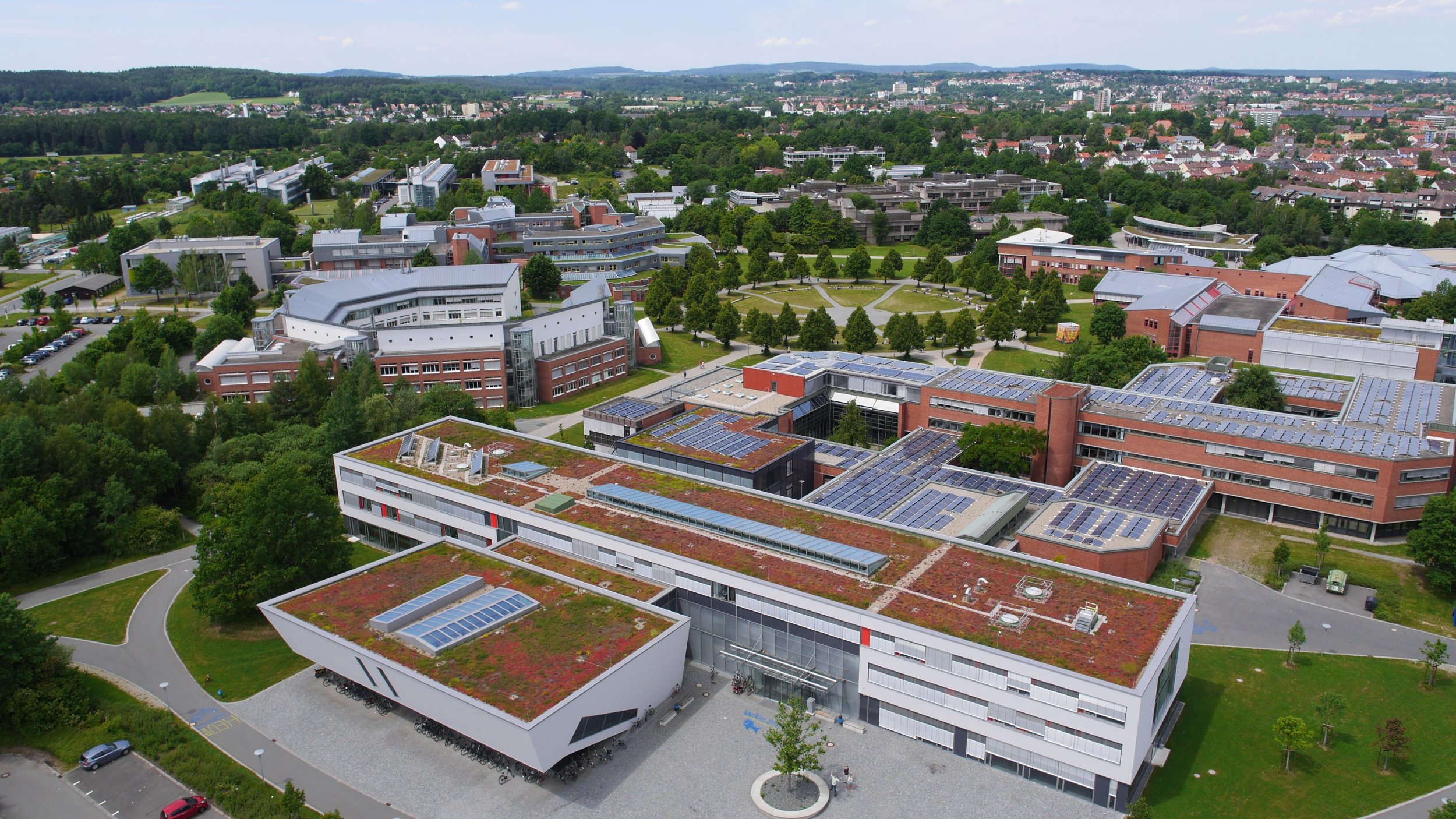 The University of Bayreuth is a young, research-oriented university located in Bavaria. Its eco-friendly campus hosts students, instructors, and researchers from all over the world. In addition to its focus on interdisciplinary research and quality of teaching, the university also has a clear vision of social responsibility and entrepreneurship. High-level academic performance, an impressive student-to-instructor ratio, multidisciplinary collaboration, and scientific excellence consistently result in strong ranking positions.
The university's research priorities are Nonlinear Dynamics, Polymer & Colloid Science, Molecular Biosciences, Ecology & Environmental Sciences, Advanced Materials, African Studies, High Pressure & High Temperature Research, Cultural Encounters & Transcultural Processes, Innovation & Consumer Protection, Food & Health Sciences, Energy Research & Energy Technology, and Governance & Responsibility. Its international summer schools and a broad range of innovative bachelor's, master's, and doctoral programmes are conducted in English.
The University of Bayreuth has a close network of strategically selected research partners and cooperates with leading universities worldwide. Come discover your new home away from home – you might just stay!