Sponsor Insight
Virginia Commonwealth University School of the Arts in Qatar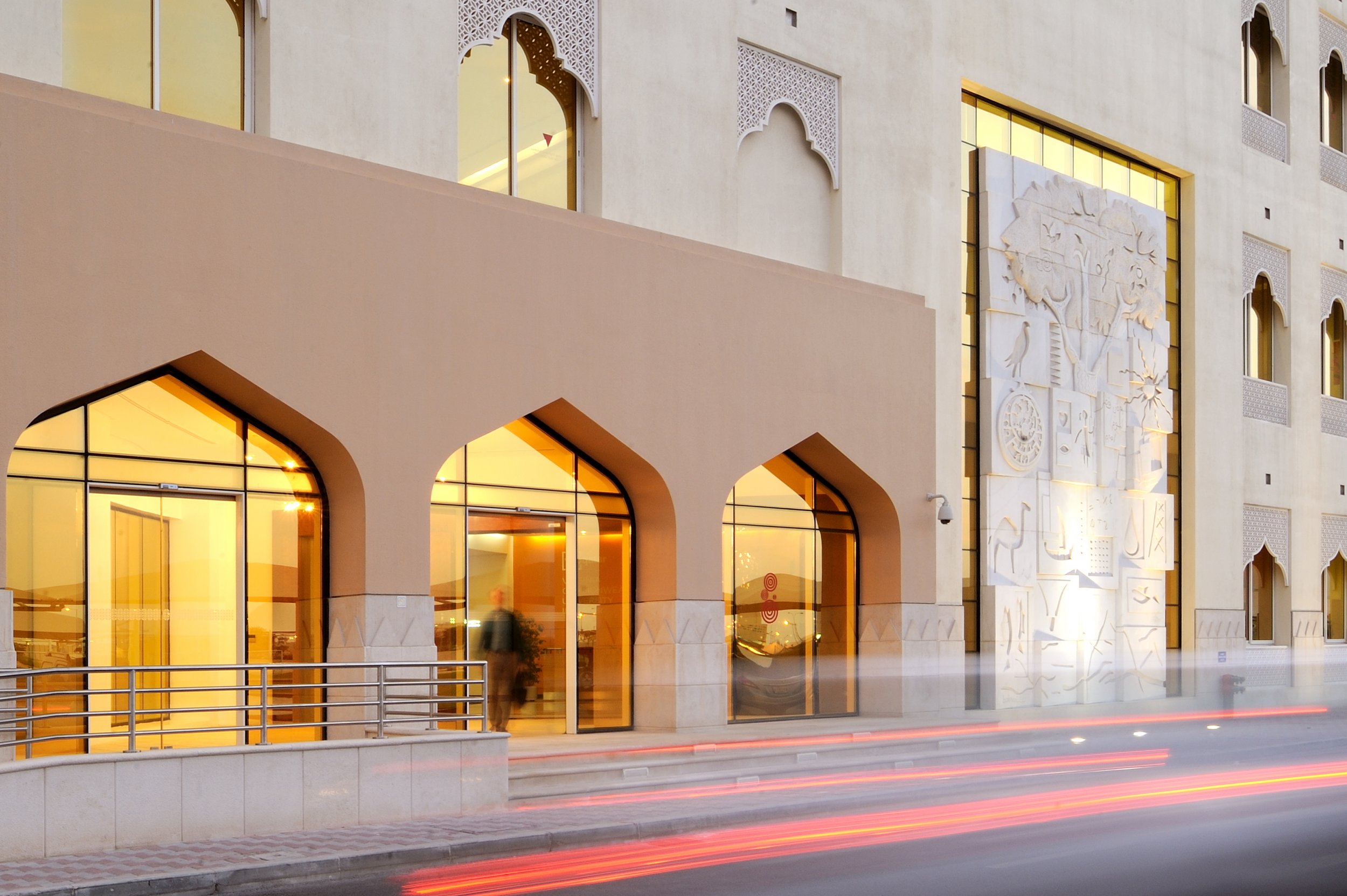 VCUarts Qatar is the international branch campus of Virginia Commonwealth University's prestigious School of the Arts (VCUarts), which has been a top-ranked art and design program in the U.S. for more than 10 years, according to U.S. News & World Report.
Established in 1998 through a partnership with Qatar Foundation, VCUarts Qatar offers students the opportunity to earn a Bachelor of Fine Arts degree in fashion design, graphic design, interior design and painting and printmaking, a Bachelor of Arts degree in art history and a Master of Fine Arts degree in design.
The current student body of 379 Students represents 36 nationalities. The campus attracts major contributors to contemporary visual culture for speaking and teaching engagements, and hosts events such as Tasmeem Doha and the Hamad bin Khalifa Symposium on Islamic Art.