Sponsor Insight
Yonsei University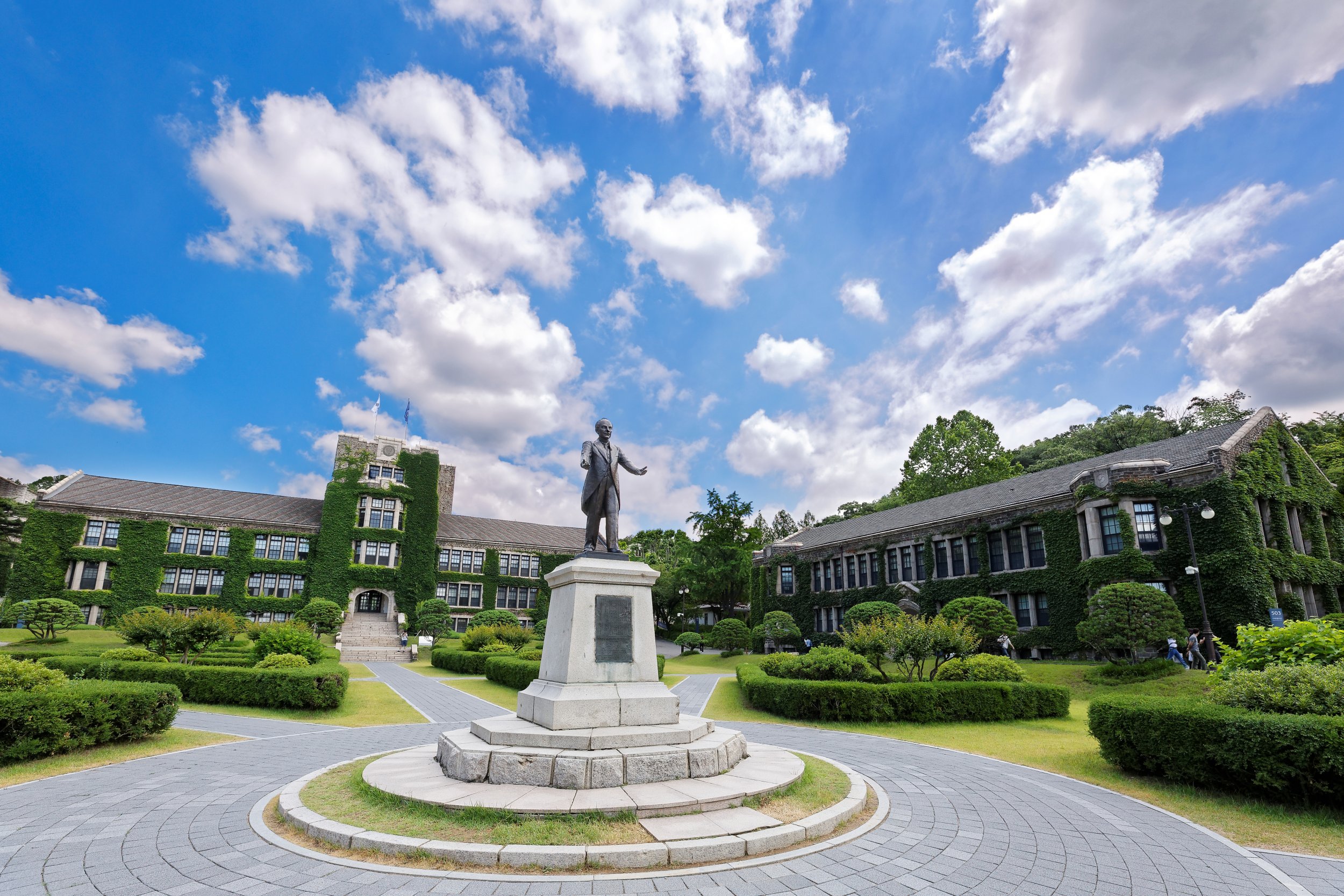 Yonsei University is the first and the best private university in Korea.
Since its founding in 1885, Yonsei University has been at the forefront of higher education. The "Yonsei Legacy" is a unique and powerful one.
Yonsei University provides excellent global programs for international students. Its English-based degree programs include Underwood International College (UIC), a highly selective four-year undergraduate school which provides an intimate, elite setting within the larger institution of Yonsei, the Graduate School of International Studies (GSIS), renowned for its global competitiveness, and Global MBA, an MBA program that is reflective of the modern business environment of the world. Yonsei University also offers the most comprehensive and modernized international non-degree programs for ambitious international students, which include the exchange/visiting student program (SAY), Yonsei International Summer School (YISS), Winter Abroad at Yonsei (WAY), short-term programs, and various Korean language programs offered by the Korean Language Institute.